BECAUSE WHAT WE LEARN AS CHILDREN, SHAPES US AS ADULTS...
Elle Grey Stories consists of thirty-nine stories, across four Collections. Every story rhymes, making it fun and often funny, so as to engage our children in the story while teaching the valuable and unique lesson in each one- using vivid, yet simple illustrations!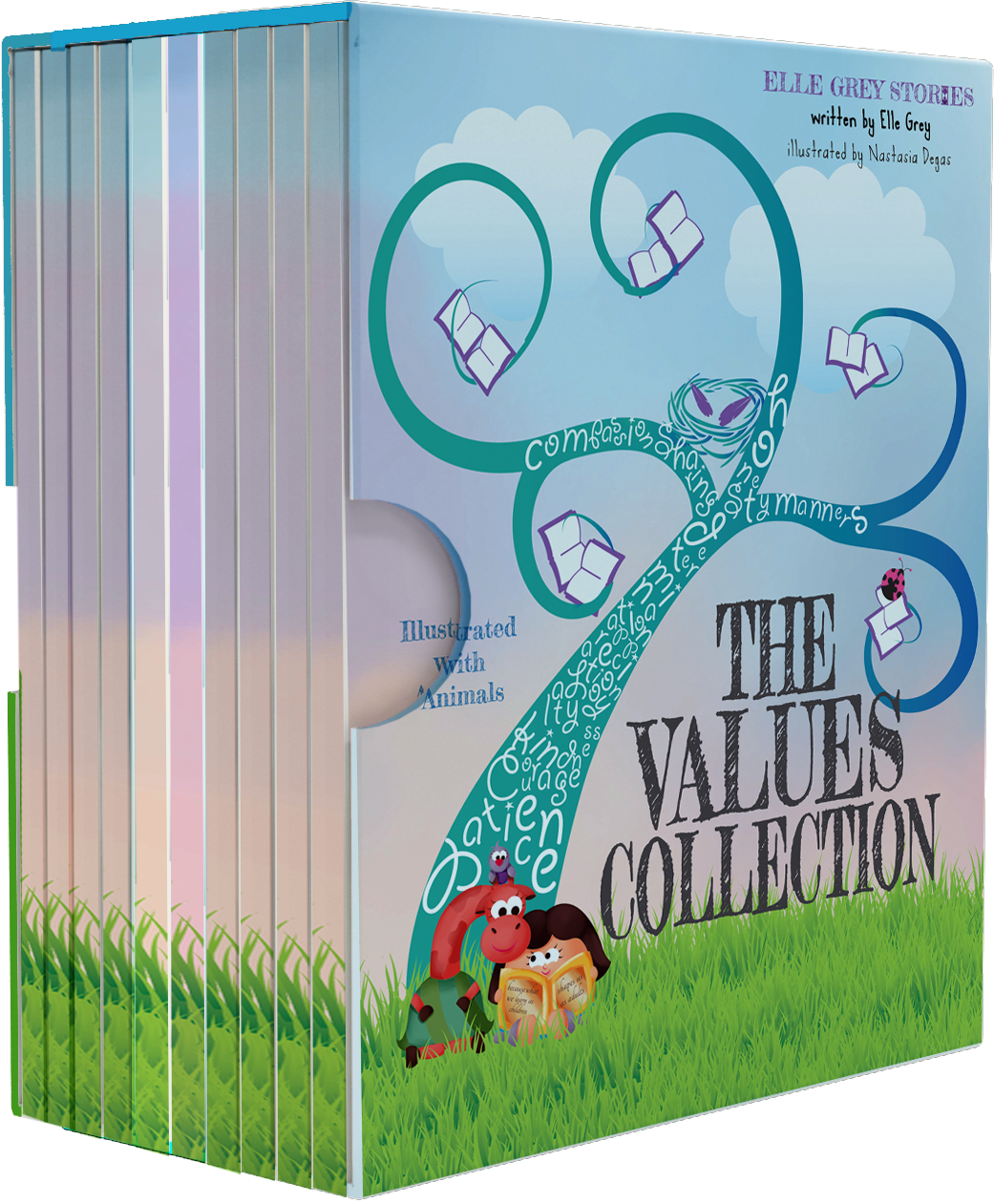 FOLLOW US ON
Instagram, Facebook, Twitter, & Pinterest
You'll get to see behind-the-scenes sketches and be right there with us along the way!